Special column of Metal chair
Special column of Metal chair
Special column of Metal chair
The metal chair is a decorative and practical chair made of iron. Due to the special nature of its own materials and crafts, metal chairs play an irreplaceable role in other materials.
This week, metal chairs will also participate in promotional activities, including metal dining chairs/metal restaurant chairs, metal cafe chairs, metal outdoor chairs, etc., for providing customers with a choice.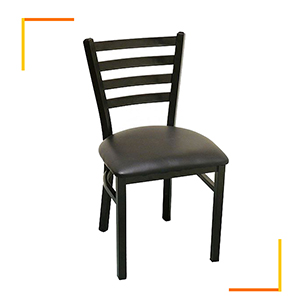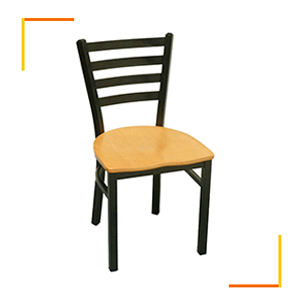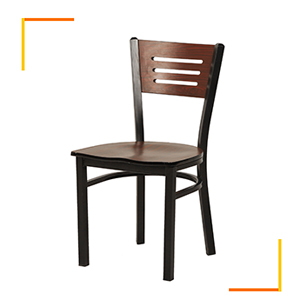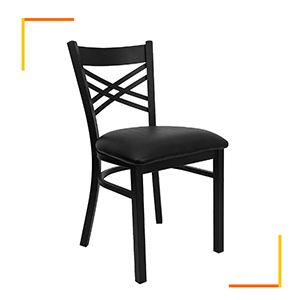 The metal chair reflects the diversification of decoration materials and styles. The wrought iron chair is thick and simple, soft and soft, and is pleasing to the eye. It is used by more and more families.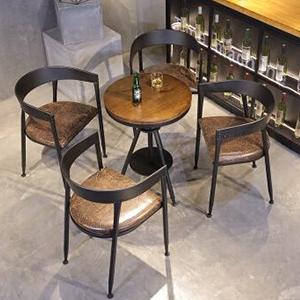 In addition, metal chairs are also widely used in outdoor places such as parks, tourist attractions, and courtyards.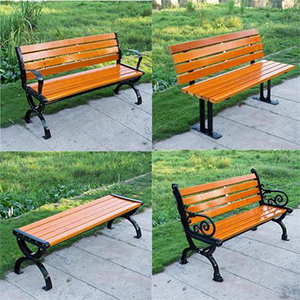 Get the latest price? We'll respond as soon as possible(within 12 hours)