Solid wood kitchen chair
Solid wood kitchen chair
There are many types of kitchen chairs, wooden kitchen chairs, metal kitchen chairs, and so on. Theirs different materials and different styles, which can also have different effects when paired with other furniture.
Natural, environmentally friendly and healthy solid wood kitchen chairs reveal the beauty of nature and originality. The reason why the solid wood dining chair is long-lasting is that its color is diverse. Like the white wood kitchen chair, the shape is simple and natural, giving people a fresh and clean feeling, as well as the color of the wood, which is in line with the psychological needs of modern urban people who admire nature.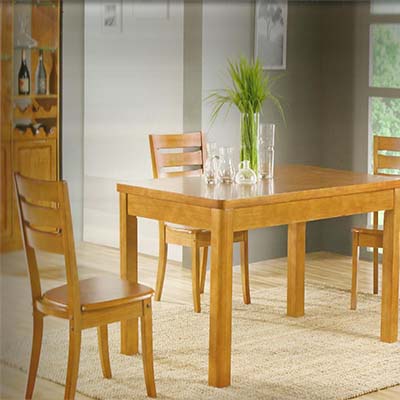 The life of panel furniture is generally 3-5 years. The service life of solid wood furniture is more than 5 times that of panel furniture. The preservation of solid wood furniture makes the wooden kitchen chairs for sale have a broader market. The solid wood home has a value-preserving function, and at the same time it can bring a warm "wood gas" to the home environment.
The preservation of solid wood furniture makes the wooden dining chair have a broader market.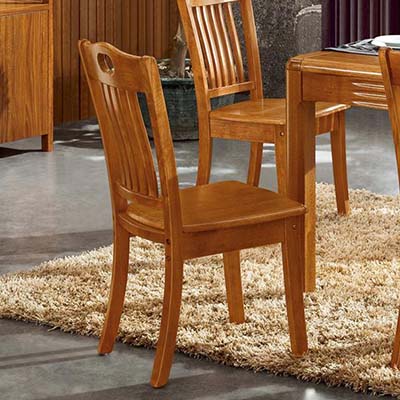 The main problem of solid wood furniture is that the change of water content makes it easy to deform, so it can't let the sun shine directly. The indoor temperature can't be too high or too low. The too dry and humid environment is not suitable for solid wood furniture.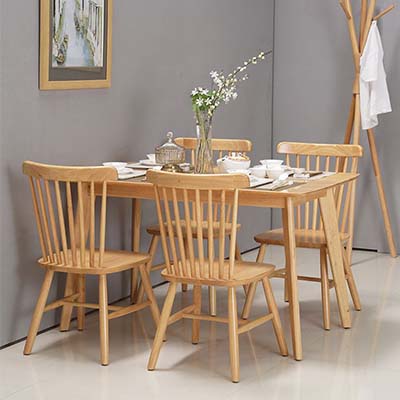 Please feel free to give your inquiry in the form below.
We will reply you in 24 hours.