Maintenance of solid wood chairs
Maintenance of solid wood chairs
Maintenance of solid wood chairs
1. Pay attention to the cleaning and maintenance of the wood chairs surface.
Gently wipe off the surface dust with a soft cotton soft cloth. At regular intervals, use the wet cotton thread that wrings out the moisture to clean the dust from the corners of the chair, dry the solid wood chair with a clean soft cotton cloth;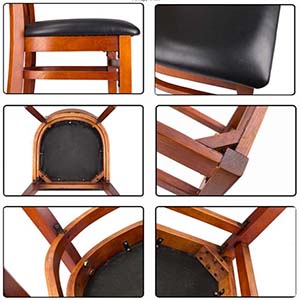 2. Avoid removing stains with alcohol, benzine or other chemical solvents.
If there is stain on the surface of the wood kitchen chair, do not rub it hard. Use warm tea to remove the stain gently. After the water is volatilized, apply a little light wax to the original part, then gently wipe it several times to form a protective film.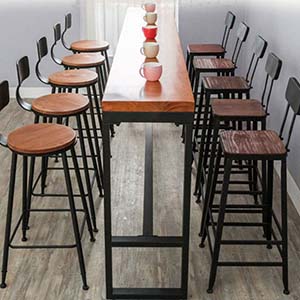 3. Avoid scratching hard objects.
When cleaning, do not touch the cleaning tool to the furniture chair. Usually, be careful not to let the hard metal products or other sharp objects collide with the chair to protect the surface from scratches.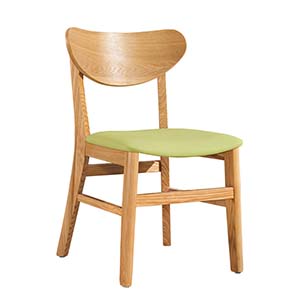 Get the latest price? We'll respond as soon as possible(within 12 hours)