How to daily care metal dining chair
How to daily care metal dining chair
How to daily care metal dining chair
How to daily care metal dining chair
Metal dining chairs commonly used in daily life, how to do daily maintenance, Xiaobian has a little bit of care for metal dining chairs, here are a few tips for metal chair maintenance: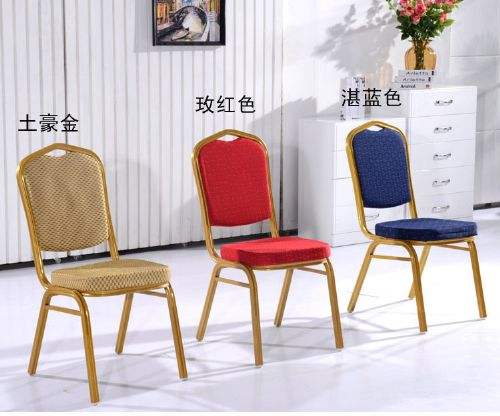 1. It should be noted that the surface of the metal dining chair is clean and maintained. The surface of the furniture is painted with paint, and the maintenance and maintenance of the paint film is also important. Once the paint film is destroyed, it not only affects the appearance, but also further affects the internal structure of the product, and often keeps the metal chair clean.
2. Avoid using alcohol, gasoline or other chemical solvents to remove stains. If the surface of the metal frame chair is stained, it should not be rubbed hard. Use warm tea to remove the stain gently. After the water evaporates, apply a little light wax to the original part, then gently grind it several times to form a protective film. Learn more about the manufacturer of metal dining chair manufacturers.
Established in 2007, Heilongjiang Tengyuan International Trading Co., Ltd. specializes in the development, production and sales of various catering, hotel furniture and related metal dining chairs. It has more than 20 years of experience in export and manufacturing. The main design and production of solid wood, iron and aluminum restaurant furniture and hotel furniture and other modern hotel restaurant tables and chairs series products.
Get the latest price? We'll respond as soon as possible(within 12 hours)