Different dining chairs have different visual sensations
Different dining chairs have different visual sensations
Different dining chairs have different visual sensations
The shape on the table is very simple, there are no ornaments, lines are straight bars .An iron dining chair paired with a minimalist style gives a sense of reserve elegance.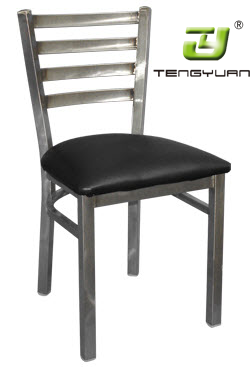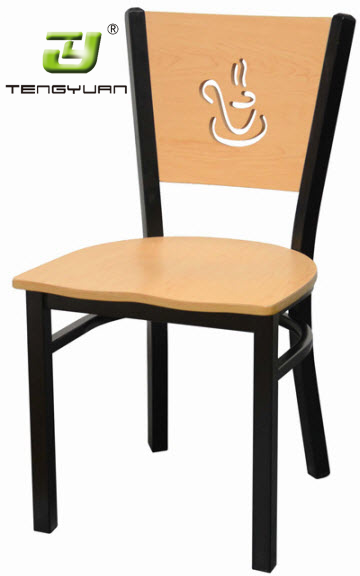 If there is an idyllic restaurant,you hope there's a different temperament beyond moderation.
The dining table is a large piece of furniture, not easy to replace, can be paired with the dining chair on the brain.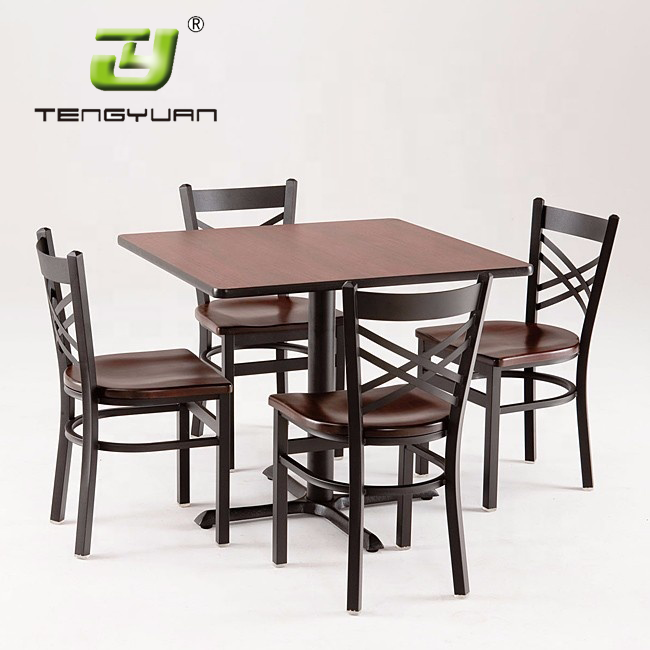 Different dining chairswill have different visual sensations. Change a dining chair, and everything might be completely different.
Get the latest price? We'll respond as soon as possible(within 12 hours)