Characteristics of iron furniture
Characteristics of iron furniture
Characteristics of iron furniture
The ironsmith has a broad and narrow sense. Generalized wrought iron furniture refers to a class of appliances that are essential for human beings to maintain normal life, engage in production practices and carry out social activities. Narrow wrought iron furniture refers to a kind of appliances and equipment for people to sit, lie or support and store goods in life, work or social practice.
Let's take a look at the characteristics of the wrought iron furniture:
1. Wrought iron furniture is not only a simple functional material product, but also a popular art that is very popular. Just like a metal chair, it has to meet certain specific uses, but also to satisfy people for viewing, so that people can be in contact and use. Produce some sort of aesthetic pleasure and a spiritual need to inspire rich associations;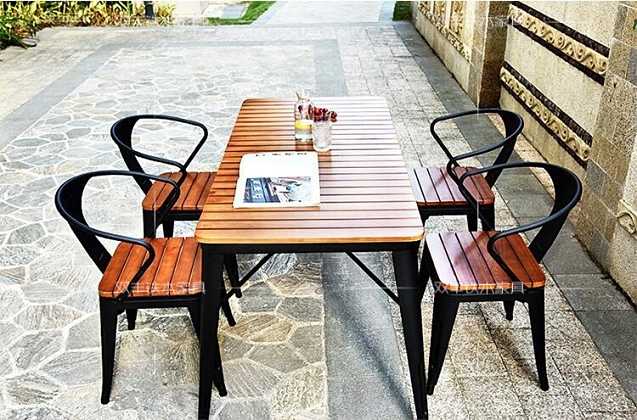 2.Metal bar stool is both a material product and an artistic creation. This is the dual feature of furniture that people often say;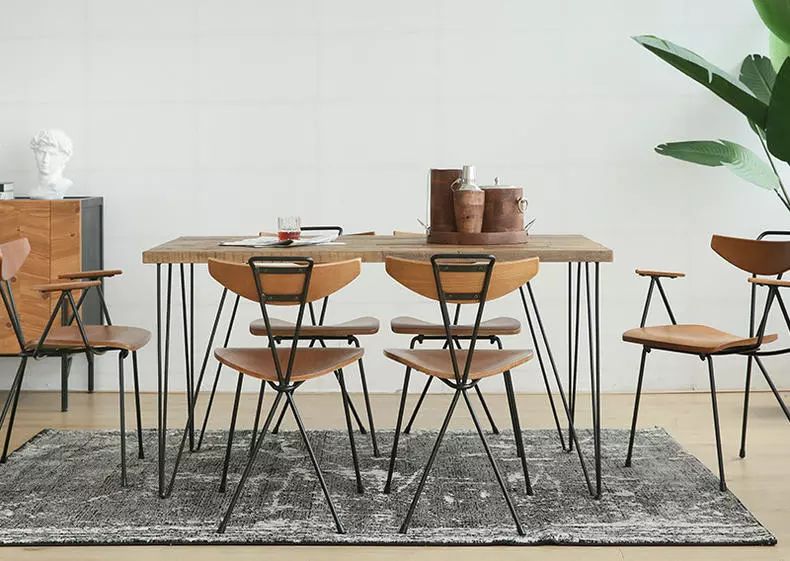 3. The type, quantity, form, function, style and production level of wrought iron furniture reflect the social lifestyle of a country and region in a certain historical period;
Iron furniture is a symbol of the development level of social productivity in a certain country or region in a certain historical period. It is a microcosm of a certain lifestyle. For example, a coffee chair is a manifestation of a certain cultural form, so the metal dining chair or the bar chair condenses a rich and profound sociality.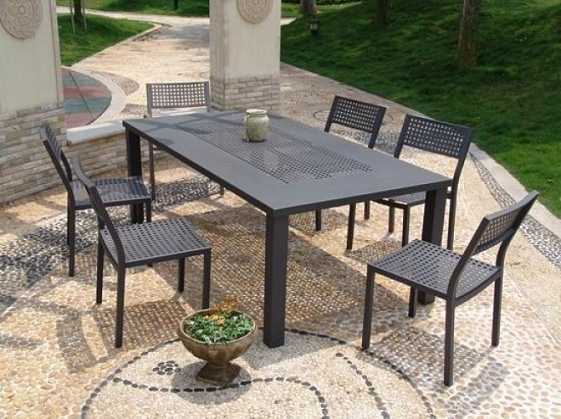 Please feel free to give your inquiry in the form below.
We will reply you in 24 hours.