Buying a dining table and chair will go to Tengyuan International Trade
Buying a dining table and chair will go to Tengyuan International Trade
Buying a dining table and chair will go to Tengyuan International Trade
Buying a dining table and chair will go to Tengyuan International Trade
Since its establishment in 2007, Heilongjiang Tengyuan International Trading Co., Ltd. has been committed to providing users with high-quality dining tables and chairs, metal dining chairs, wooden dining chairs, retro bar stools, kitchen dining chair sales, office desks and chairs, etc. An international trading company specializing in the development, production and sale of various dining tables and chairs, hotel furniture and related products. It has more than 20 years of experience in export and manufacturing.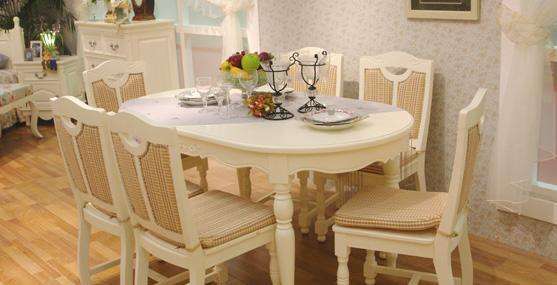 The main products of Tengyuan include: solid wood chair, metal chair, wooden bar stool, iron aluminum dining room furniture and hotel furniture. With "Beiyuan" as the main market, "Tengyuan" products are exported to more than 60 countries. Quality products and professional services have helped Tengyuan to be fully recognized by customers around the world.
"Tengyuan" has its own registered trademark and OEM is also welcome. Integrity-based, service-oriented, "Tengyuan" will cooperate with customers to create a better future and achieve a win-win situation. To provide customers with quality assurance products, good technical support, after-sales service: the product is sold for one year after the warranty. Welcome customers from all over the country to inquire! A large amount of preferential prices.
Want to know more about the sale of dining tables and chairs, dinette suppliers, selling dinettes, hot dining tables and chairs, etc., please call our service hotline.
Get the latest price? We'll respond as soon as possible(within 12 hours)