Armchair style match
Armchair style match
Solid wood armchairs with garden or classic, Chinese and European styles, depending on your matching space.
For outdoor use, such as courtyards, terraces, the most common is the rustic style;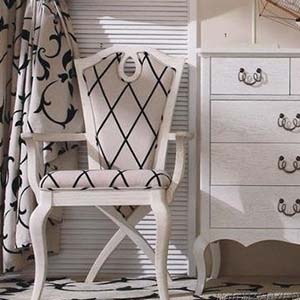 It is suitable for living room, European style or classical style. If it is decorated with small coffee table, it is very typical Chinese style;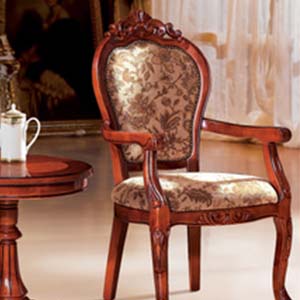 For study, bedroom, classic style is especially good;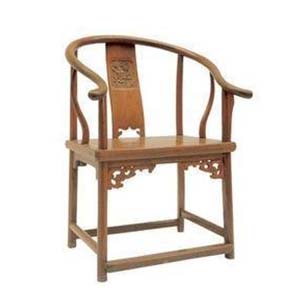 The bamboo and rattan armchair gives a cool and natural feeling, especially suitable for rural or Southeast Asian style homes. More suitable for the balcony or the living room corner lounge area.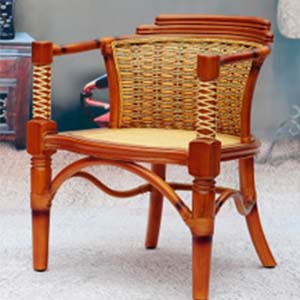 Please feel free to give your inquiry in the form below.
We will reply you in 24 hours.